I am the first Person to get the Emblazoned Wolf on my sever! I opened just 30 bowties, the first 29 were filled with crap, the last one had my wolfy, much better then exchanging 235 for one! Now i can complete my jade look just 10 hours after the mount was released!!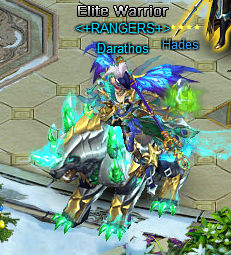 Ad blocker interference detected!
Wikia is a free-to-use site that makes money from advertising. We have a modified experience for viewers using ad blockers

Wikia is not accessible if you've made further modifications. Remove the custom ad blocker rule(s) and the page will load as expected.