Hi Darathos here,
Well I noticed yesterday that in the shop they were offering a Hades Seal Gift Pack for 7000 balens! Now I like to spend as little money as possible on Wartune but i can never seem to get a Hades through events, this is because i have a mount curse, first i got a persain cat, then a rossete horse but no Purple Pan or Blue Apollo:( . In the end i gave in and forked out $70 USD or £40 in my country to get the white hades pack with a seal, 200 mahra and a good amount of sepulcrum. However, I had to sacfirice my green pan (The Irian One) to upgrade Hades. (Well i can always get a new pan)
Thanks for reading, 
Bye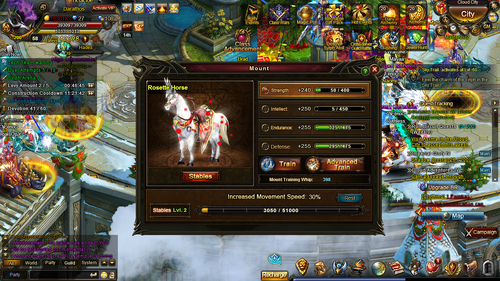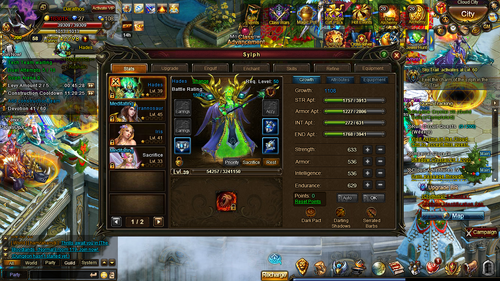 Ad blocker interference detected!
Wikia is a free-to-use site that makes money from advertising. We have a modified experience for viewers using ad blockers

Wikia is not accessible if you've made further modifications. Remove the custom ad blocker rule(s) and the page will load as expected.