Shadow Soul
is a shard used to synthesize so far only one mount card at the 
blacksmith
. These shards are found in the
Tower of Kings
 and come from a 
King Chests
 which is your reward. Shadow Souls are awarded according to the difficulty mode selected: 10 for Easy mode, 12 for Normal mode, 14 for Hard mode, and 16 for Nightmare mode. This item can be sold for 1
Gold
.
Obtainable Mounts
Edit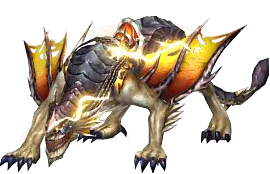 Netherwing Dragon
Edit
Requirements

800 Shadow Soul
100,000 Gold

Mount Ability

Strength +30
Intellect +30
Endurance +30
Armour +30
Max Attribute level +10
Mount Speed +30%
Mount Strength +300
Ad blocker interference detected!
Wikia is a free-to-use site that makes money from advertising. We have a modified experience for viewers using ad blockers

Wikia is not accessible if you've made further modifications. Remove the custom ad blocker rule(s) and the page will load as expected.